As we enter our 12th day of a full national lockdown, the bad news seems to have become a part of our regular lives. We are hoping this changes soon, but we still can't leave our homes unless we are going out briefly for food, medicine, or a medical appointment. The European Union has closed its borders to non-residents and non-citizens and Italy is closed for business.
That has all left Italy's most famous sites completely empty.
As curious as I was to try to see the Trevi Fountain with no people in the early days of our less stringent quarantine, we stayed home. It didn't feel appropriate to go out, no matter how much we wanted to. However, there are several webcams throughout the country operated by Skyline, and they offer a real-time look at some of Italy's most famous locations. You can drop into Piazza Navona, or watch the beach at Positano, all from the comfort of your couch.
These days, it looks a little bleak. It is so odd to see Italy this way, but so necessary to save lives.
Here is what Italy looked like at 12 noon on March 21st, 2020 – a perfect early spring day. (I have added some of my other photos for comparison of what it normally would look like with people).
Trevi Fountain
Compare to normal crowds:
The Spanish Steps
Sitting on the steps was recently banned and I thought they looked empty then, but this is so strange. You can see that police are out patrolling and enforcing the lockdown.
Compare to normal crowds:
The Pantheon
Compare to normal crowds:
Piazza Navona
Compare to normal crowds:
Campo de' Fiori
Note the people in line, one meter apart on the bottom right. They are waiting to enter a shop one-by-one. Only food stores (like supermarkets and butchers) and pharmacies are allowed to remain open during the lockdown.
Compare to normal crowds: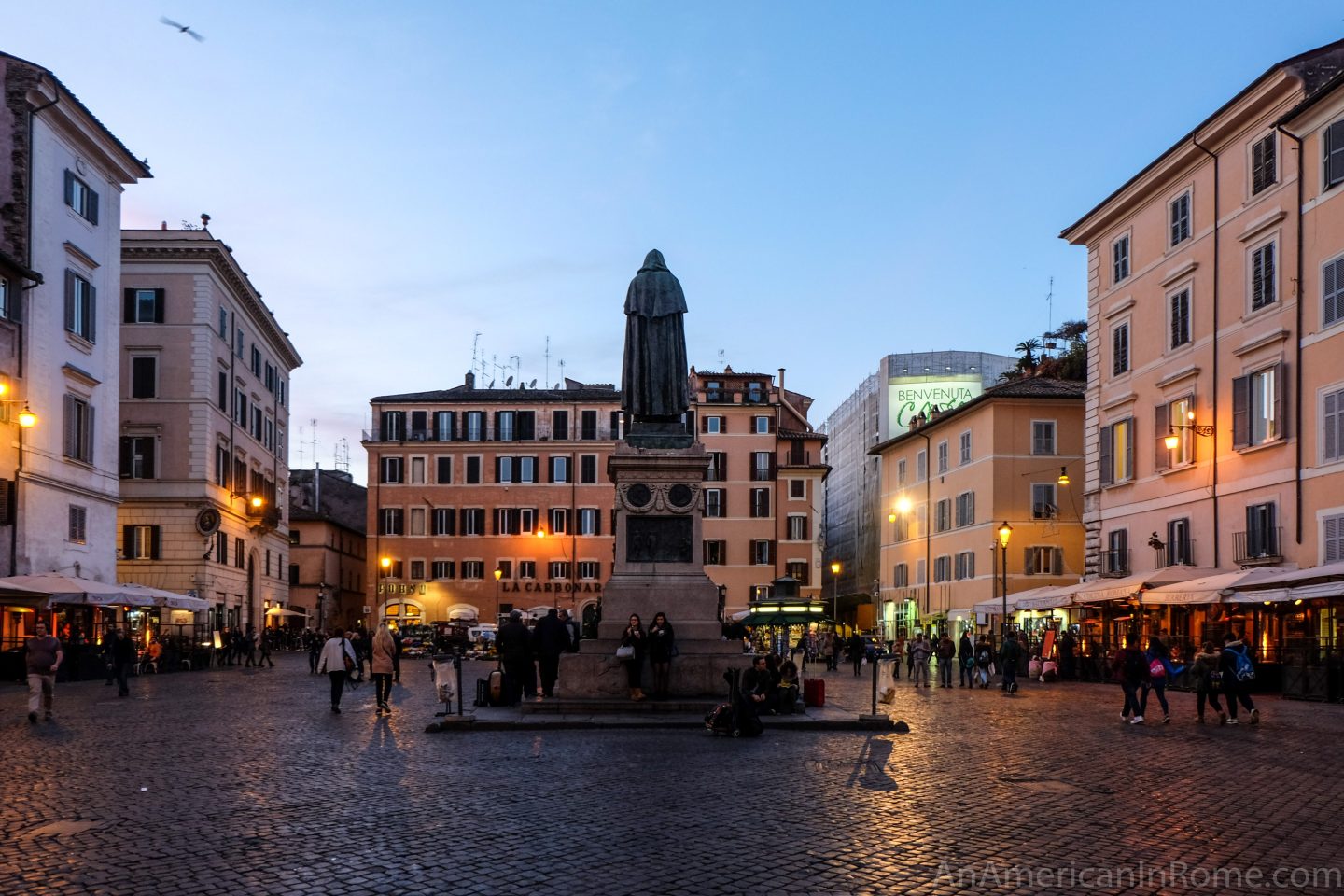 Milan
Compare to normal crowds:
Florence
Siena
Compare to regular crowds:
Compare to:
Positano
Compare to:
It hurts to see Italy this way.
All screenshots of empty sites are from Skyline webcams where you can find a live feed 24 hours a day.
—-
Want to find more ways to enjoy Italy from home? Here are six museums you can visit virtually, podcasts all about Italy, plus the best Italian news sites to follow in English.