According to Italy's consumer group Coldiretti, Italians have gained an average of 2 kgs (4.5 pounds) during the country's lockdown. Normally considered one of the healthiest countries in the world, many residents (47% according to one survey) say that losing weight is high on their post-lockdown to do list.
The group points to several reasons why the nation is watching the numbers of the scale tick upwards. For starters, the stress of the crisis and the forced isolation may have led many to indulge in fatty, starchy comfort foods.
Between 16 March and 12 April, Italians increased their consumption of unhealthy foods, including the following jumps:
+150% in flours (the baking trend is big in Italy, too)
+14% bread and crackers
+7% pasta and gnocchi
+38% doughs and pizza (this would have been us too if we had been about to find yeast!)
+13% sweets
+24% ready-made meals
+37% frying oil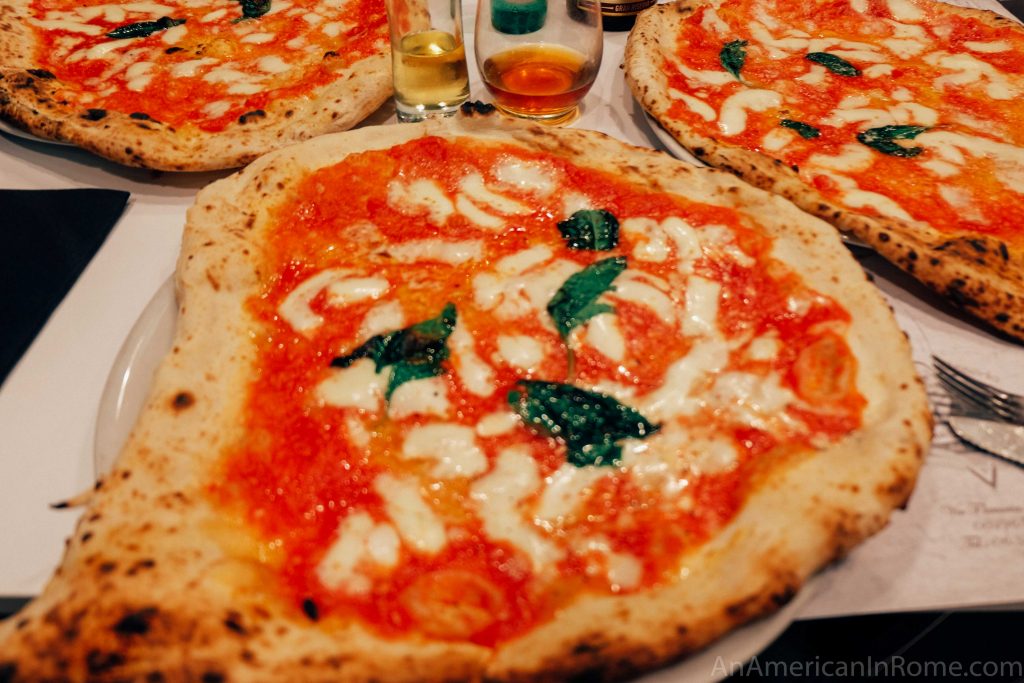 In addition, the group estimates that there was simply MORE food consumed as well. They calculate that people ate 18% more than they would have under normal circumstances.
Lack of exercise is also contributing to the average Italian weight gain. The 56-day national lockdown went through various phases, which at one point required that people stay within 200 m (650 feet) of their own homes when exercising. In some of the hardest-hit northern reasons, even this kind of recreation was banned.
Gyms have been closed since the beginning of the lockdown and still remain shuttered. Many regions closed parks and villas, and these are now slowly reopening. As of May 4, people are allowed out to exercise in the open alone or with one other person from their household. Safe distances must always be maintained.
Italy never had any severe food shortages during the crisis, so I say – if there is good food to be enjoyed in a difficult moment, then buon appetito. We can all worry about those kilos and pounds a bit later.
Main photo by i yunmai