Among the numbered stalls of the Testaccio Market, sitting in the same row of street food stops as Mordi e Vai and Casa Manco, Da Corrado al Banco 18 quietly arrived with a beautiful culinary philosophy a few years ago. The space was once a little Sicilian shop but it has been transformed into an unassuming gastronomic destination in a neighborhood that has no shortage of great food.
The philosophy of da Corrado is simple: a focus on the foods of Italian heritage. Their minimal, reliable menu is a celebration of "cucina povera," where humble ingredients and traditional recipes show that the food is anything but "poor."
What is interesting to me is that they propose this food menu (and don't miss the meatballs) alongside wine that could be considered very modern. All of the bottles lining the walls behind the bar are natural wine. Wine without additives and unadulterated. Served alongside old recipes that are similarly untouched.
I highly recommend the hot food that emerges from the miniscule kitchen if you can snag one of the 8 seats around the stall. If you're not ready for a meal, then settle in for a glass of natural wine and a selection of cheese to eat there or take home for a feast later.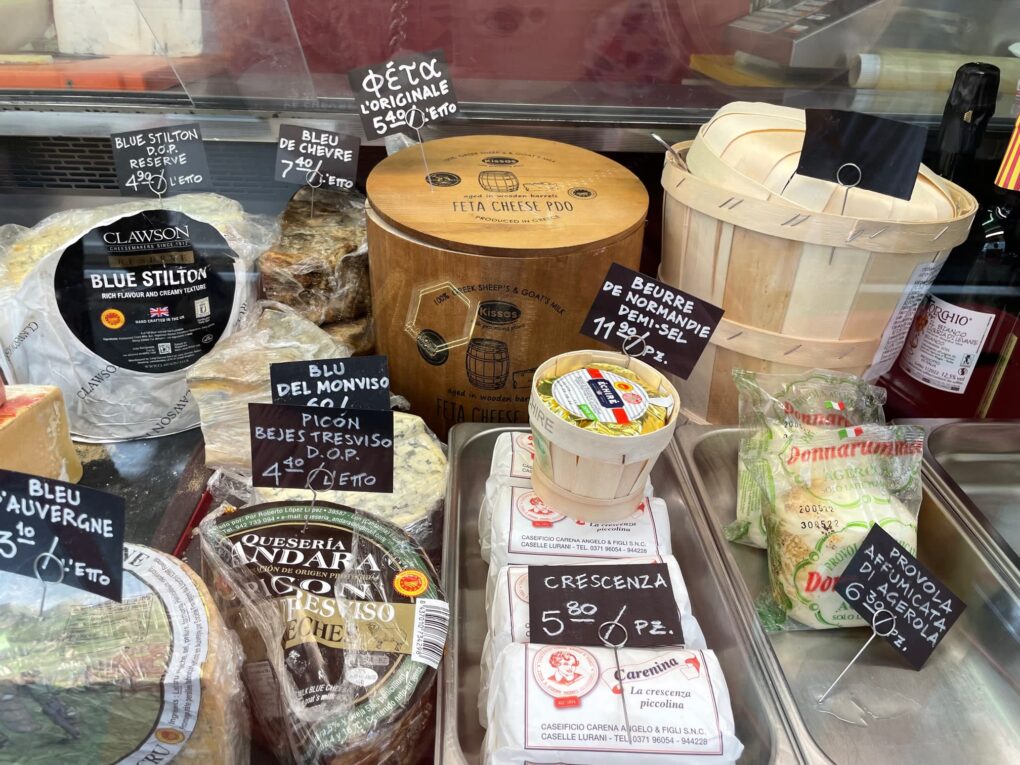 If you want to learn more about natural wine, I also recommend following da Corrado al Banco 18 on
Facebook
. They often have events with winemakers on Saturdays to introduce you to the wines and the people behind them.
da Corrado al Banco 18
Testaccio Market (Stall 18)
Via Aldo Manuzio, 66b
Open Monday – Saturday from around 9 am to 3 pm.
Closed Sunday along with the rest of the market