There is always a lot to look forward to as the new year begins in Rome, but 2019 has also already brought the welcome news that the Italian government has canceled its plans to institute a paid admission for the Pantheon. It was previously announced in 2018 that the iconic Rome monument would stop being free and start to charge an admission price of €3.
Last year it was announced that, as of May 2018, the famous monument would no longer be free to enter. While the Pantheon's estimated €3 ticket price would have been a small amount to pay, it also would have been the first time the ancient "home to the gods" had ever charged an entrance fee.
(The price was always estimated because Italy's Minister of Culture would only ever confirm that it would "cost a few euros" to visit the monument).
There has been speculation about an admission price for the Pantheon for years, but I personally assumed it would never happen because the ancient temple is a Catholic Church and Rome's many places of worship are always free to enter.
However, things seem to be changing in Italy as the city of Venice announced a new fee to visit for the day in 2019, and late 2018 saw the town of Polignano al Mare install turnstiles as it began to charge €5 to visit at Christmas.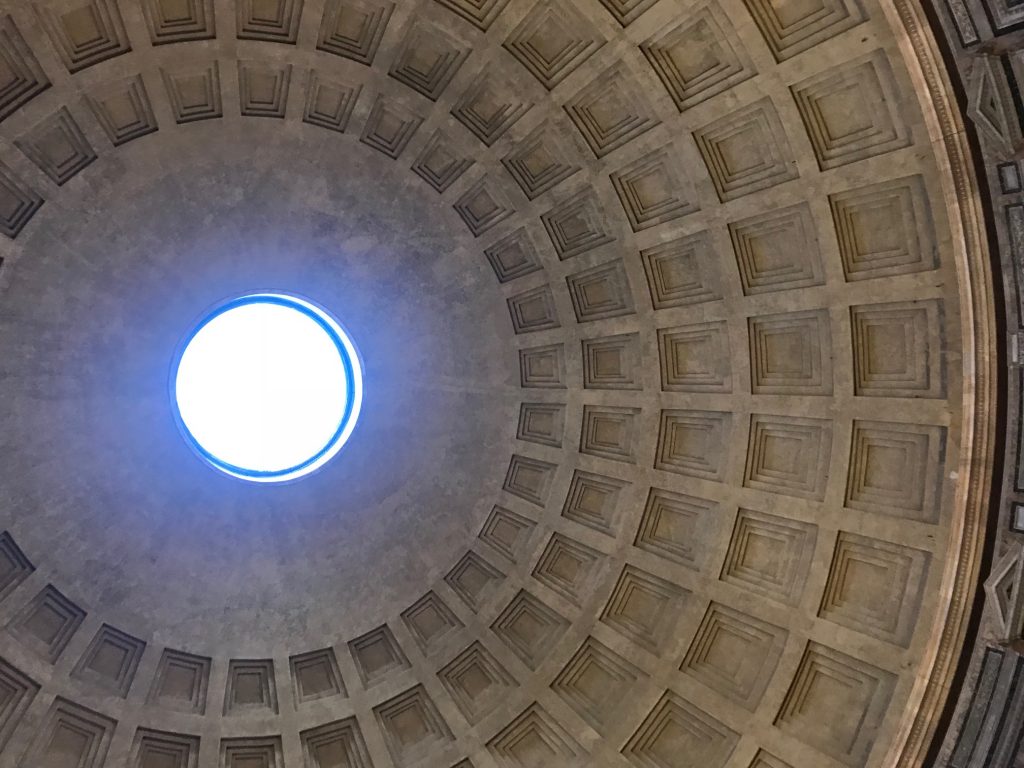 A fee to visit the Pantheon would have gone towards the upkeep of the 1,900 year old building.
There would have been no shortage of new funds because the domed temple is one of the most popular attractions in Rome. An average of 30,000 people visit the Pantheon every day.
But managing the 7 million annual visitors, who would have been required to purchase tickets somewhere, would have been a logistical nightmare. Unlike the Colosseum, which is surrounded by a large open space and has ample room for ticket lines, the Pantheon is situated on a beautiful but small piazza in the center of Rome.
It is good news that the Pantheon will remain free.
However, you should already expect a longer line: even without the ticketing system, new security measures to control the size of the crowd inside has lead to longer wait times.  Be prepared for a line that snakes around the square, but which moves fairly quickly.
This post will be updated as more information about the roll out of the Pantheon ticket price is confirmed. For attractions without entrance fees, here are 50 free things to do in Rome.