There a few perfect places in the world, but the American Academy in Rome may very well be a little slice of paradise on earth.

It is a place for thinking, creating and sharing.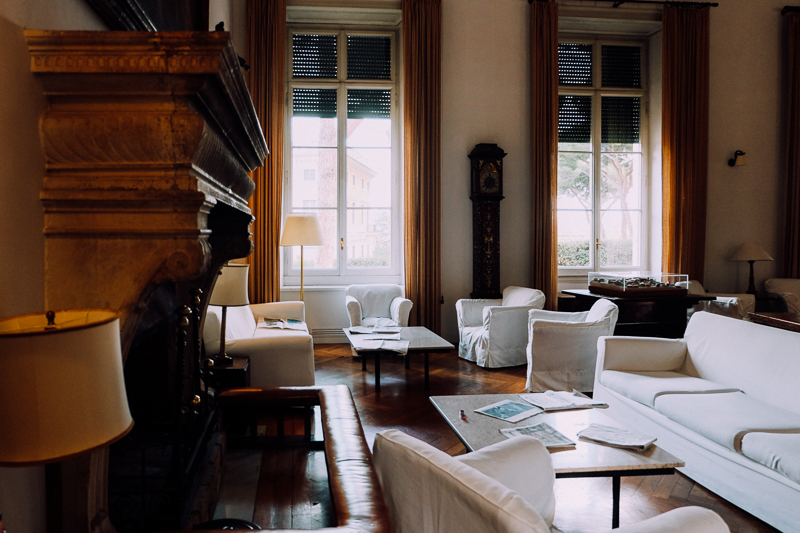 Fellows arrive for one year stints to paint, make music, dig artifacts, write, and dance.
Coming from different disciplines, they sit together for communal meals and speak about collaboration.
They are also exceptionally well fed by the Rome Sustainable Food Project.
Coffee fixes can be found at this bar, which I have always loved.
The space, high above the city on the Gianicolo hill, is incredible.
It is packed with pieces of Roman history.
The Academy regularly hosts speakers and art shows.
But the best way to find out about the events is to become a Friend of the American Academy.
If you live in Rome, it's pretty much a no brainer. It is the only way to have a chance to visit AAR yourself.
And that is a beautiful thing.