There is no bad time to come to Rome, but I think that autumn is my favorite season. The stifling heat of summer is gone and the crowds dim a bit. You may have more rain to deal with, but there are also amazing sunsets and golden displays as the leaves begin to change.
In late autumn, the starlings arrive and dance across the skies at dusk in mesmerizing murmurations. The days are short (and the sun begins to set before 5 pm), but the nights are not yet too cold.
And if you can be in Rome in early December, you will likely be able to enjoy the first of the Christmas decorations along with mild temperatures and relaxed Romans soaking up their city. It is a little bit magical.
On one of those perfect late fall days, I decided to walk across the city. 2020 has taken a lot but it has not been able to steal this season. Things are quieter than normal but Rome is still Rome.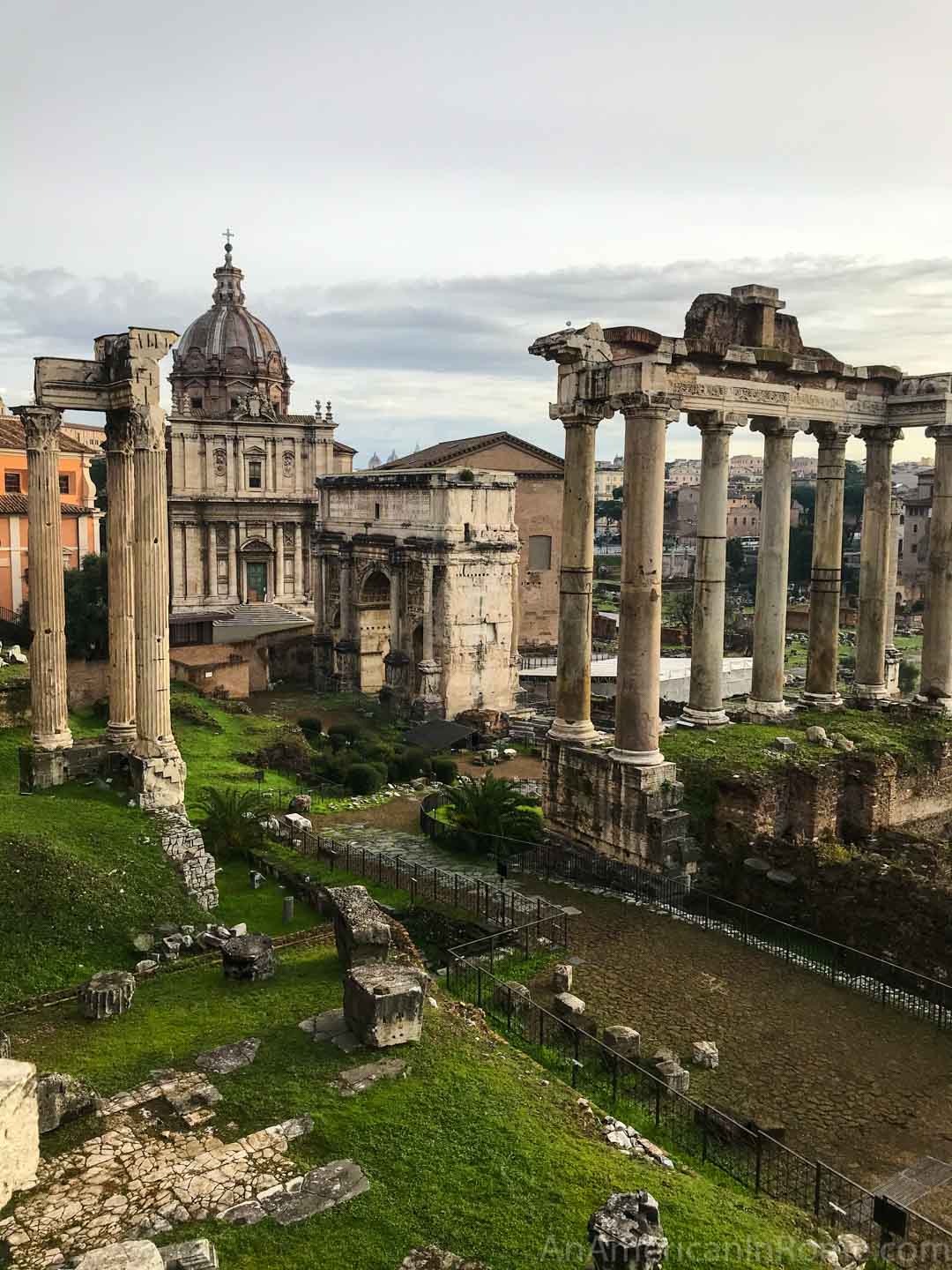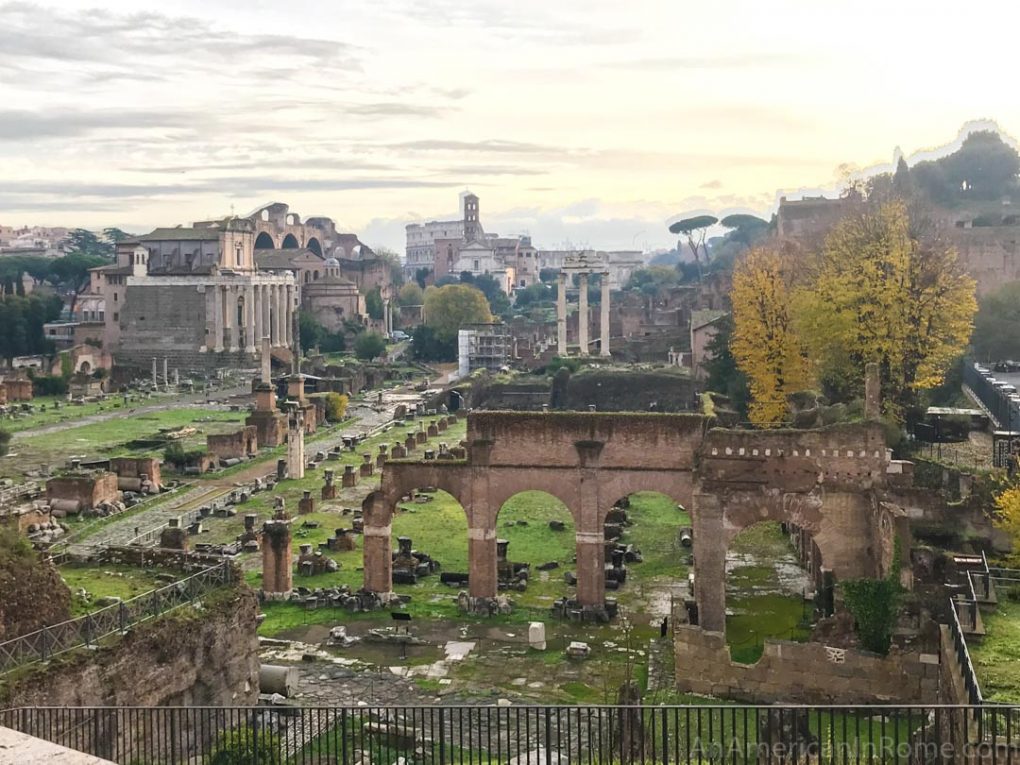 Want to know what it is like in the Eternal City the rest of the year? Here is a month-by-month guide to when to visit Rome.