There is no dress code to visit Pompeii. The landmarks in Italy that do have rules about what you can wear are usually places like the Vatican and churches, which do have a dress code. However, since you will be out for most of the day, you should still think through what to wear to Pompeii so that you stay comfortable while exploring one of Italy's most important archaeological sites.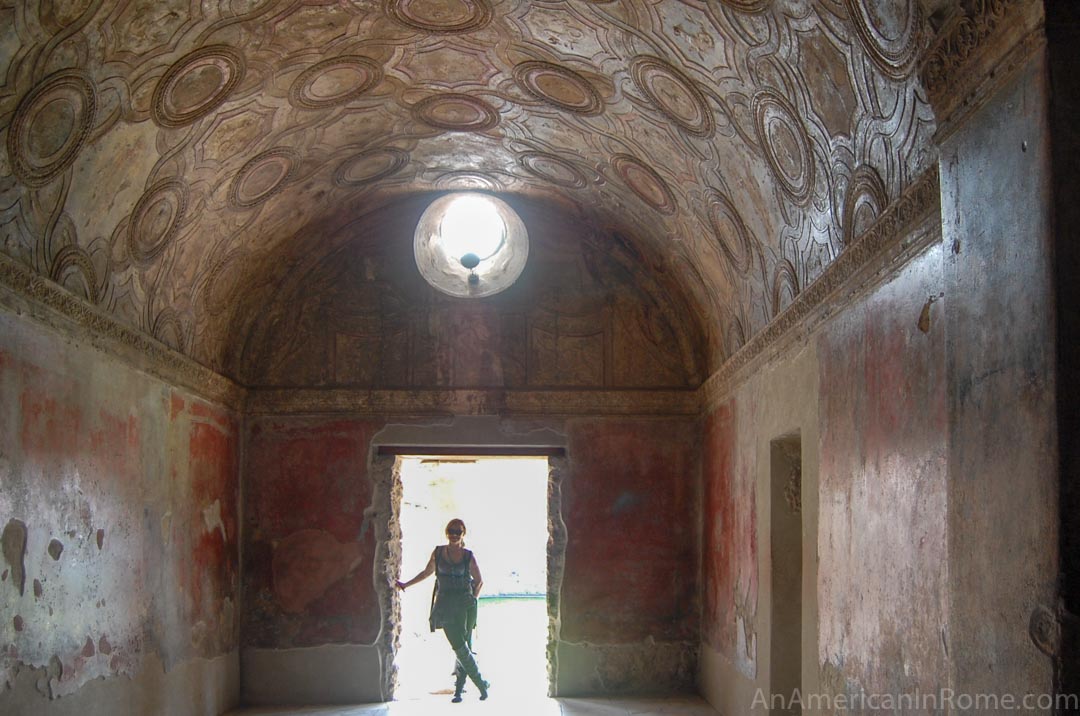 What to Wear to Pompeii
Pompeii is located entirely outside, so what you wear needs to depend quite a bit on the weather. There is also very little shade in Pompeii, so if you are visiting in summer, you want to be sure to wear something that will keep you cool and comfortable. Limit the amount of time you spend waiting around by buying Pompeii tickets in advance and having a plan for seeing the ruins on your own or with a guide.
A stylish hat is always a good idea because Pompeii can be very hot and a nice hat can double as a sun cover at the nearby Amalfi Coast beaches. Or consider a packable hat that can be easily folded into a suitcase or your daypack when you don't need it. And you will thank yourself for remembering your reusable water bottle. I try to always have one with me when I am out for the day in Italy.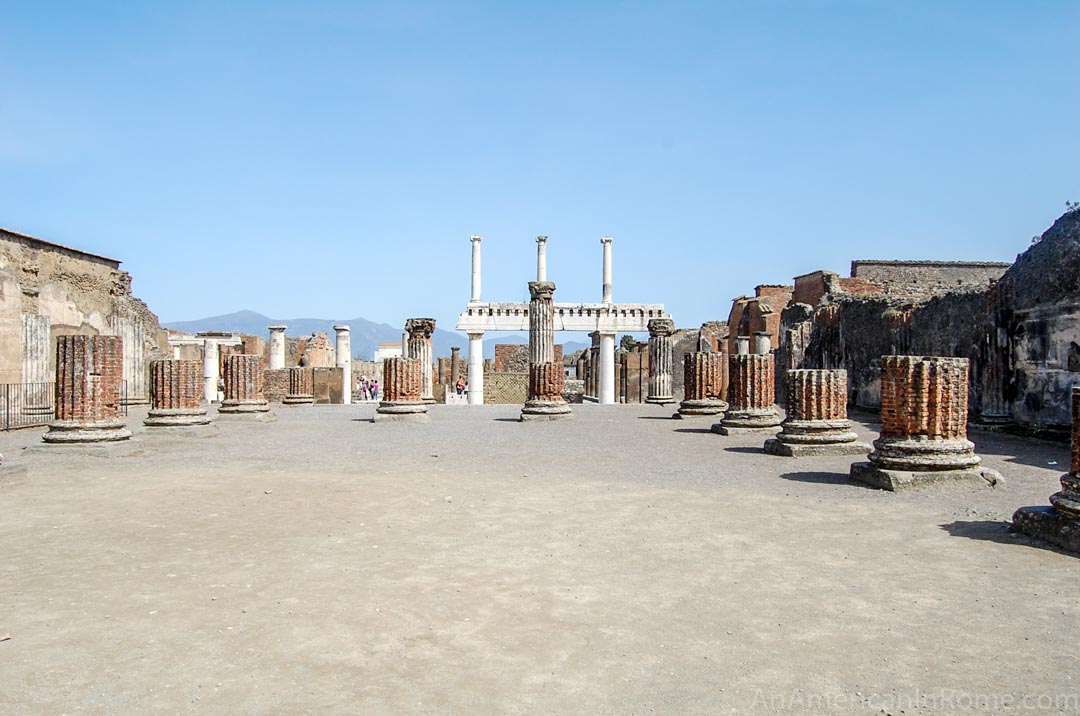 In terms of clothes that are good for Pompeii, lightweight cotton is key during the warmer months. The ruins are a bit gritty so wear something that is easy to wash in case the outfit gets dusty from wandering around.
Since you are not visiting a religious site, you can absolutely wear shorts and a tank top. There are no fashion policy at Pompeii. However, the sun and heat tend to radiate so I would actually recommend being slightly more covered to protect yourself. After living in Italy for nine years, I have amassed a collection of linen shirts that are longer but very cool in summer. Linen tends to be a bit pricey in Italy so this is something to buy before your trip, if possible. You can usually find good deals at J. Crew Factory.
You definitely need sunscreen as well and should carry a travel size bottle for reapplication.
The Best Shoes for Pompeii
The ground at Pompeii is uneven and switches between ancient cobblestones, loose gravel, and packed dirt. Sturdy footwear will keep you safe and comfortable because there is quite a lot of walking involved.
I am always a fan of Italian Superga shoes because I think they are easy to dress up or dress down. They are incredibly popular here. You can also throw them in the wash when you get home and they will hold up well.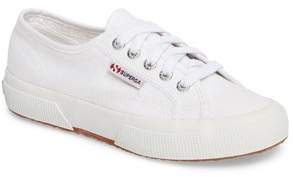 If you need more support, your regular running shoes are fine. You do not need anything as intense as hiking boots. However, because of the terrain, I would skip flipflops. If you are big into Birkenstocks, go ahead and wear those but keep an eye out for the uneven ground. Others swear by Merrell athletic sandals which will keep you cool while still being sturdy enough for the landscape at Pompeii.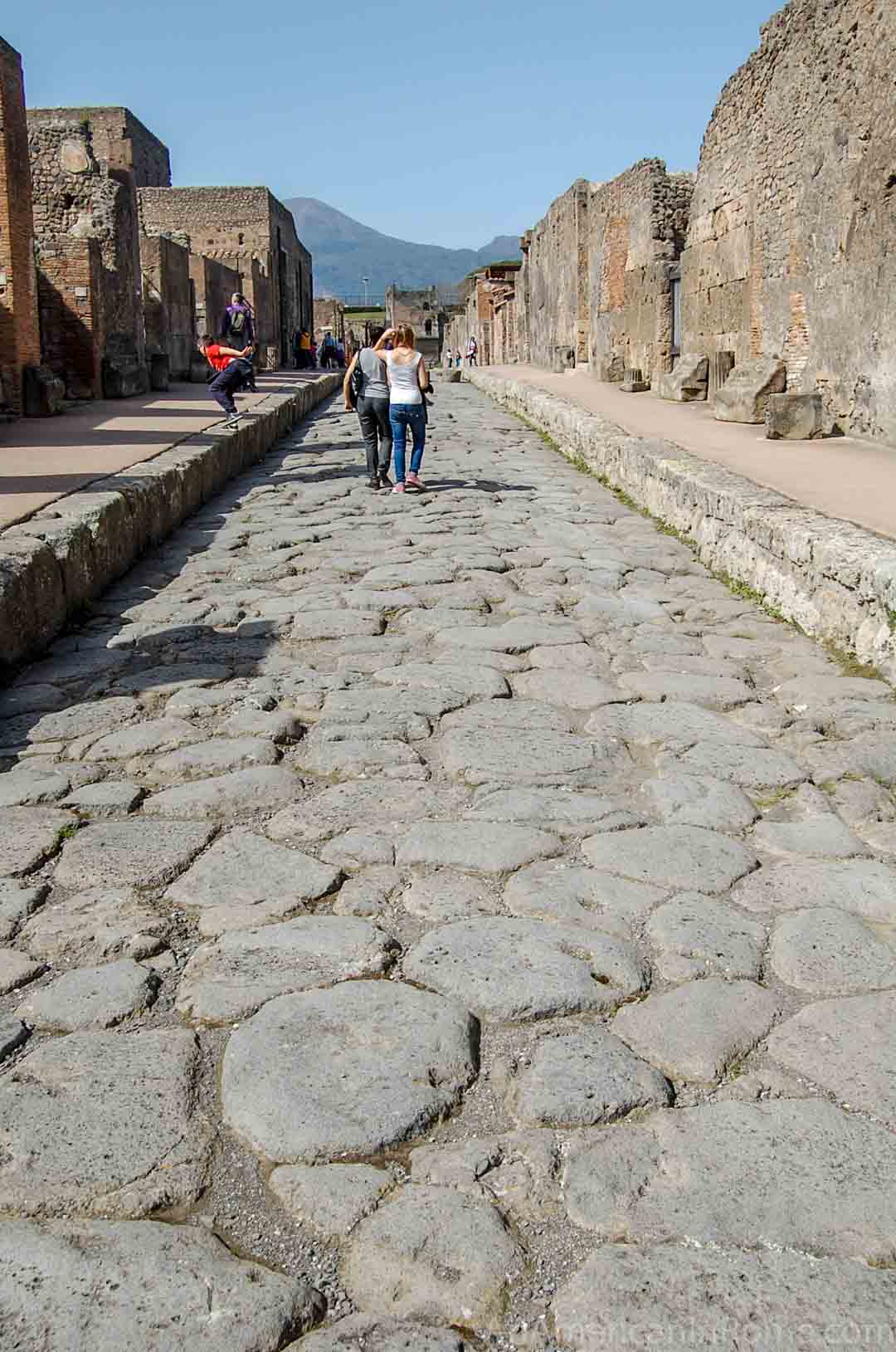 Other Things to Do Near Pompeii
I mentioned that there is no dress code for Pompei Scavi (the archeological ruins), but you will want to have your shoulders and knees covered if you plan to visit the Cathedral of Pompei Madonna del Rosario, in the more modern city area.
You will also want to have at least a smart casual outfit on if you want to stop for lunch at Bosco de Medici winery, which I definitely recommend. It is a lovely winery with really interesting wines made with grapes grown on the slopes of Vesuvius.
One other thing to keep in mind about Pompeii: a lot of the most striking artistic discoveries, mosaics, and other artifacts from the city buried by the volcano are actually in the National Archaeological Museum in Naples. It is not impossible to do both in one day, but it is a stretch. The museum is a great option if Pompeii itself is going to be unbearably hot.
Note: This post may include affiliate links to products and services I recommend. If you choose to purchase through these links, I may earn a small commission but you are under no obligation to do so.