I have no loving words to bestow upon chinotto.
To me, it is an Italian drink without redemption.
Chinotto is baffling. Deeply bitter, darkly colored, and too lightly carbonated, I can't stomach the liquid for long enough to find any complexity in its flavors.
The drink is made with the fruit of a chinotto tree – a tree I never knew existed and could happily have lived my life in blissful ignorance of its presence.
A type of citrus, the tree is found in Northern Italy, from whence the drink originates. Even the plant itself is unattractive and shrubby – possibly foreshadowing the undesirable nature of its fruit and the inedible nature of the resulting drink.
Chinotto is supposedly refreshing. It is supposedly a good alternative to orange juice.
But I hate it with a burning passion. I hate it more than fette biscottate!! (And for the record, I hate those stupid toast-shaped-cookies quite a lot).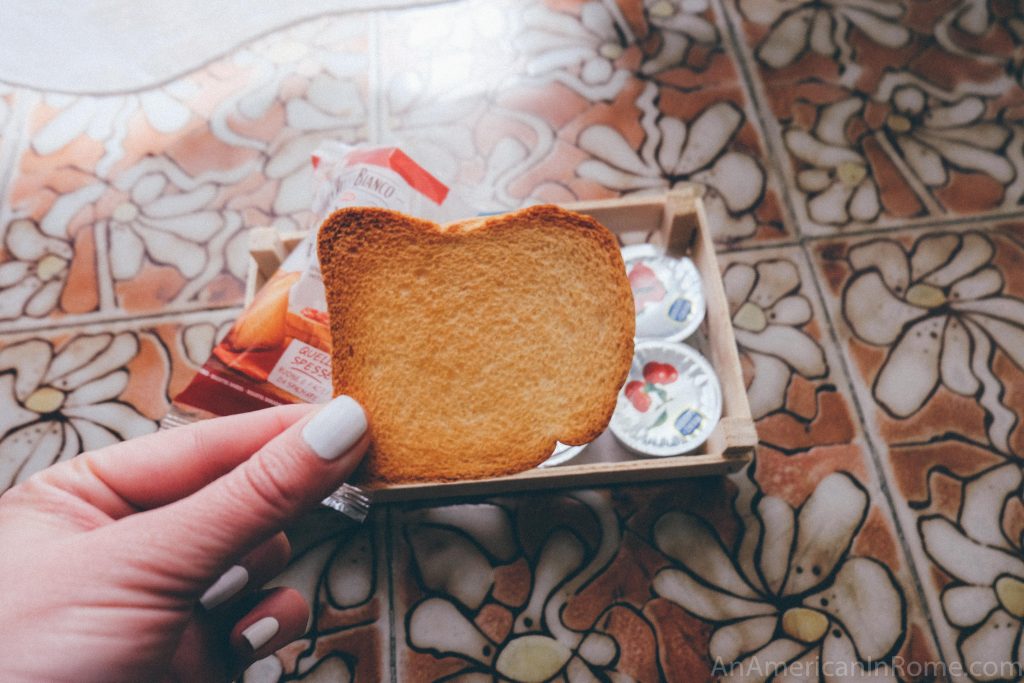 Chinotto and I clearly got off on the wrong foot, and our relationship has been in unsalvageable.
I first tried chinotto accidentally. Scanning the shelves of my neighborhood supermarket, I discovered what I believed to be a discount cola.
I took the dark liquid home and heard the satisfying hiss of fizz when I opened the bottle. As I started unpacking my other groceries, I took a casual sip and then, cartoon-style, I ran to the sink and spit it out as quickly as possible.
Hard pass.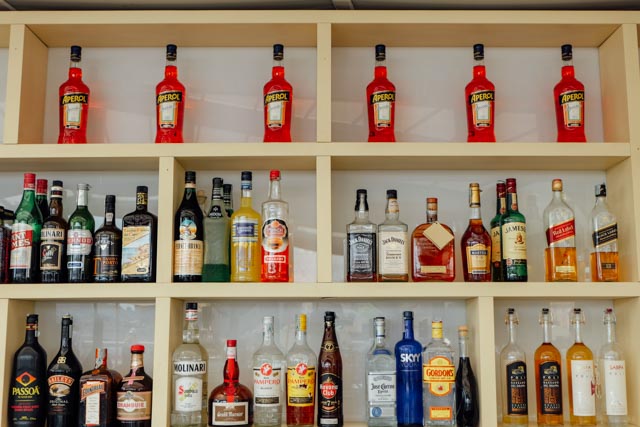 Italy has a long and happy love affair with bitter beverages. From the campari that colors a spritz to the amari that are served after dinner. Yet, that acrid memory of chinotto remains burned in my sensory memory even while I enjoy those other drinks.
I will take a vaffancola over a chinotto any day.
Have you tried this Italian drink? Are you a convert? Then go ahead: try to convince me!