August 15th is a major national holiday in Italy – but what is it for? Beach trips? What is Ferragosto, really?
The History of Ferragosto
This is the day when the Catholic church celebrates the Blessed Virgin Mary's ascent to heaven after her life on Earth (much in the way the Feast of the Ascension celebrates this for Jesus). However, the Assumption of Mary is a fixed date every year — August 15th, whereas the Ascension of Jesus, following Easter by 40 days, has a variable date.
But the August celebrations in Italy pre-date the Catholic church. In fact, the great tradition of taking time off probably dates back to the Emperor Augustus in 18 B.C.  "Ferragosto" takes its name from the Latin "Feriae Augusti" – the festivals of Augustus.
The first Feriae Augusti probably occurred in celebration of a military victory, but the idea of taking time off in the summer after the hard work of planting and harvesting is certainly nothing new.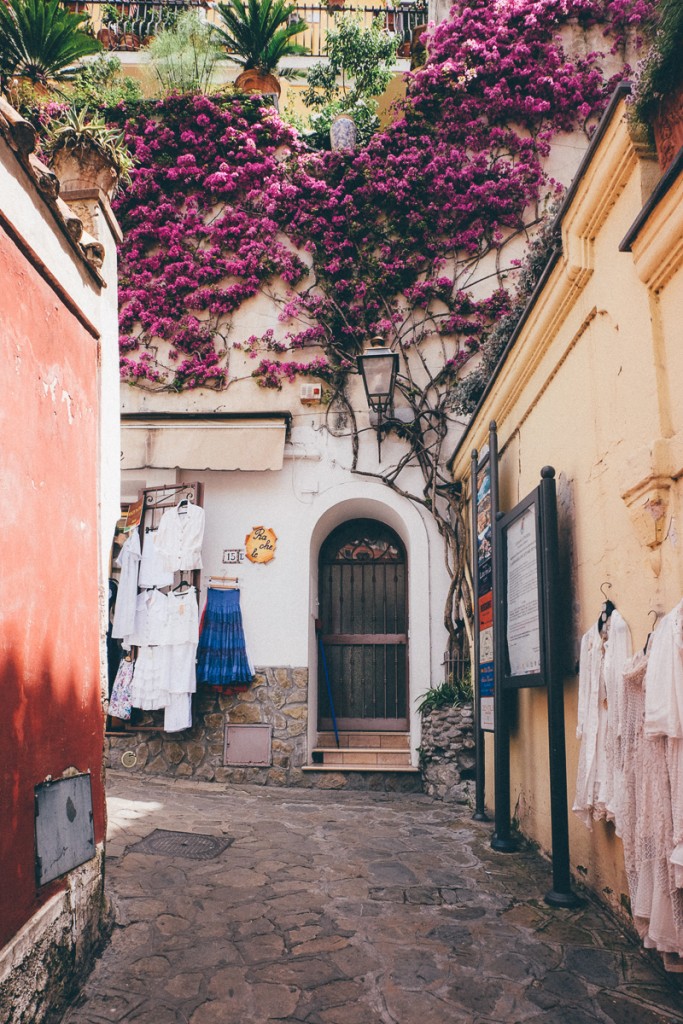 What is Ferragosto in Italy in modern times?
While the August 15th holiday has some religious connotations, most Italians see Ferragosto as the culmination of summer vacation. This is the time to escape from work and book a holiday at the beach or in the mountains. Major cities become ghost towns as regular residents flee with the same common goal: a bit of sun, good food, and plenty of relaxation.
In smaller towns, you may still see some religious processions with a statue of Mary paraded through the streets.
And don't be surprised by a few amateur fireworks set off after dark.
Overall, expect restaurants, supermarkets, and public offices to all close.  If you are looking for something to do in Rome, Puntarella Rossa has put together a list of bars and parties that will be in full swing on August 15th. During the day, be sure to take advantage of free entrance to Rome's many public museums and monuments.
But isn't Ferragosto bad for business?
That depends. According to the Economist, Europe still boasts 9 of the 10 most productive countries in the world despite taking serious summer holidays.
Italy is (unsurprisingly) not exactly in the top 10 most productive economies in the world, but in a way it does make sense to close up shop for a few weeks. Most regular customers disappear on their own vacations, and tourism may not be enough to sustain a shop and cover salaries for the slow period. And as one Italian shop owner notes in the article, hiring someone outside the family for his family-run business would require adhering to an entirely new set of costly regulations.
And so the shops and restaurants close, and everyone has a chance to enjoy Ferragosto.  Feel free to join in the day and indulge in a little dolce far niente.
August can seem like a tough month to visit Rome, due to the heat and the closures.  It simply takes a bit more planning to ensure a smooth vacation. Here is a guide of when to visit Rome, and you can also download the Discover Rome app for tips of what to see, do and eat any time of year.