There are days when everything seems exactly as they should be – and then there are other days when you need some quotes about Italy for bit of a pick-me-up.
Italy has inspired thinkers, artists and writers for centuries. From the architectural to the culture, there is plenty to talk about when it comes to Italy.
If you are looking for a bit of motivation to finally plan your trip (or move!) to the bel paese, here are the 10 best quotes about Italy:

Italy is a dream that keeps returning for the rest of your life.
-Anna Akhmatova, poet
Traveling is the ruin of all happiness! There's no looking at a building after seeing Italy.
-Fanny Burney, novelist
Open my heart and you will see, Graved inside of it, "Italy".
-Robert Browning, poet and playwright
You may have the universe if I may have Italy.
-Giuseppe Verdi, composer
The Creator made Italy from designs by Michaelangelo.
-Mark Twain, author and humorist
What is the fatal charm of Italy? What do we find there that can be found nowhere else? I believe it is a certain permission to be human, which other places, other countries, lost long ago.
– Erica Jong, writer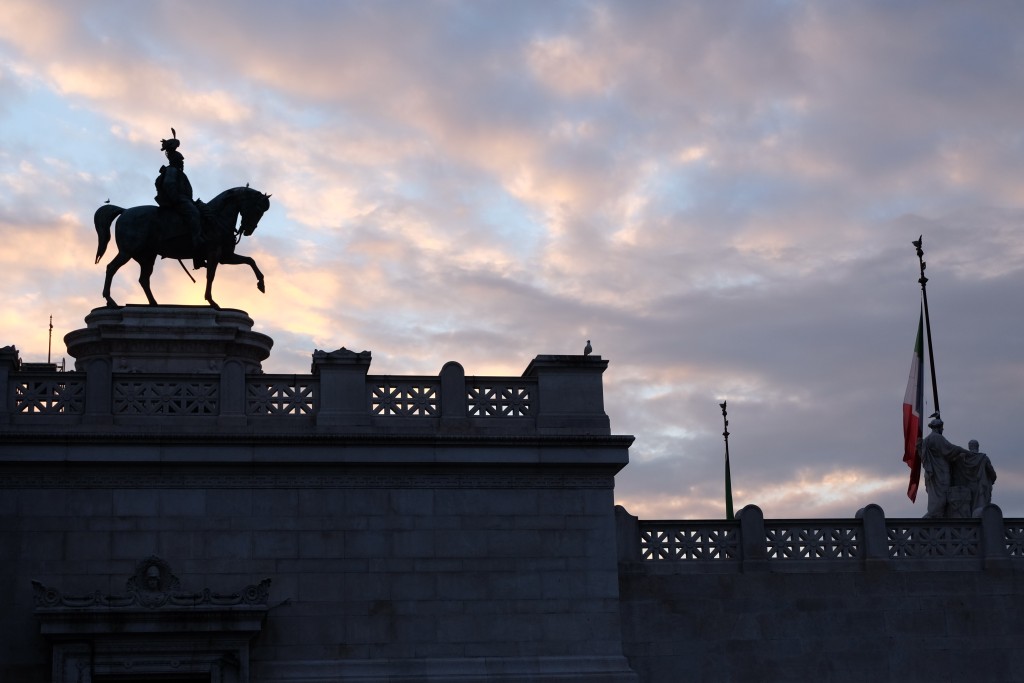 A man who has not been in Italy, is always conscious of an inferiority, from his not having seen what it is expected a man should see.
-Samuel Johnson, writer and poet
Italy, and the spring and first love all together should suffice to make the gloomiest person happy.
– Bertrand Russell, philosopher
How beautiful is sunset, when the glow of Heaven descends upon a land like thee, Thou Paradise of exiles, Italy!
-Percy Bysshe Shelley, poet

Even now I miss Italy dearly, I dream about it every night.
– Eila Hiltunen, sculptor
Are there any other quotes about Italy that you absolutely adore?
And if you are looking for even more words to inspire, try these quotes about Rome and quotes about Italian food.