It has been ten years since I moved to Rome but I have yet to sit down and write out exactly how I did it. That is partly because I believe that the individual reasons and ways that people move are so personal they are impossible to replicate. That being said, it is the question that I get from non-Europeans most often: how did you do it?
You can legally move to Rome (or anywhere in Italy) if you are an EU citizen, a family member of an EU citizen, or if you hold a visa. When I first moved to Italy, I had to get a visa because I am American and do not hold any other passports.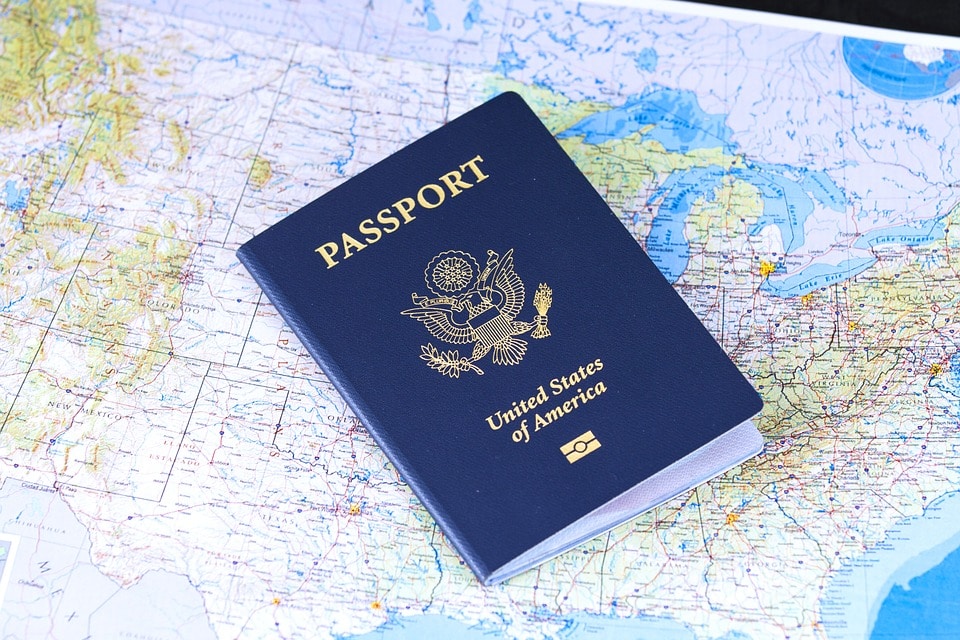 So, again, this was my personal experience and I can't say that it will work out for you the exact same way, but here is how I moved to Italy:
I worked for startups in California after I finished college. It was exciting, uncertain, and exhausting. The time working in the field allowed me to think about what I really wanted to do for my future career. In early 2010, I was sure that I wanted to go back to grad school to specialize in food policy. I was also sure that I did not want to study US food policy.
I began to look at different international Masters programs and found one in Rome that seemed to be the best fit for my interests and future goals. So in fact, I didn't move to Rome because it was Rome – I moved because Rome offered the right step at the right time in my life.
Going through the process of applying to graduate school via Italy's academic system was an eye-opener. It was so different from what I was used to, and trying to navigate online portals in a language that I did not speak was challenging.
I had to have my American college degree certified via a dichiarazione di valore at the Italian Embassy in Los Angeles. This was my first encounter with Italian bureaucracy and it was rough.
Then, I had to have various of my American documents (including my birth certificate) translated and certified for authenticity. This was also not easy. The Italian Embassy would simply thank me for bringing in whatever new piece I had managed to obtain and send me away from another.
In a way, being accepted to the university was the easiest part. Getting a student visa to study in Italy was laced with so many catch-22s that it made my head spin.
To get the visa, I had to have a rental agreement. But I couldn't go to Italy to look for an apartment without a visa. This led me down various deadends and risks in terms of renting a place sight unseen. I also had to provide proof of financial support for the entire duration of the visa.
To make things more complicated, it seemed that the exact requirements varied from embassy to embassy so it was difficult to glean information from online forums about what I needed.
Finally, two days before my one-way flight to Rome, I had my visa in my hand.
Once I arrived in Italy, I had to go through the intimidating process of converting my visa into a permesso di soggiornio (a permit of stay). The visa grants you permission to enter Italy, but it is the permesso that actually allows you to legally stay past 90 days. I can promise you that anyone who has gone through this process still dreads the idea of the questura (immigration office).
And just to clarify, you need both a visa and a permesso di soggiorno to live in Italy for the first time. You cannot get a permesso without a visa (unless you are the spouse of an EU citizen). There is no way to directly apply for a PdS without first getting a visa for Italy in your home country.
Then, after you finish a specialized education program in Italy, you can often apply to have your permesso di soggiornio for studying converted to a permesso for working.
However, one of the reasons I studied in Rome was because I was sure that I wanted to work for the United Nations. As I finished my Master's in Development Economics, I also completed an internship at the UN. At the end of my internship, I was hired to work for the office on a temporary basis.
At that point, I returned to the US for a new visa as part of the United Nation's mission in Italy. This is granted with a work contract and an official appeal from the UN.
Aside from student visas, some people are able to move to Italy using elective residency visas. This does not allow you to work (even remotely), so it is most appropriate for people such as retirees who have passive income. There are several Facebook groups and online forums dedicated to sharing insights about visa processes and they are worth joining if you are ready to dive in and move to Italy yourself.
If you are serious about moving to Italy, I highly recommend signing up for Thea's masterclass. The eight-week group coaching program takes you through the ins and outs of the rules and the best way to make the dream a reality.